Murcon The Refrigeration & Air Conditioning Specialists
FOR OVER 40 YEARS
Our experienced engineers solve Commercial Refrigeration & Air Conditioning problems every day. From Specification & Design through Supply & Installation to Maintenance & Decommissioning, we have you covered.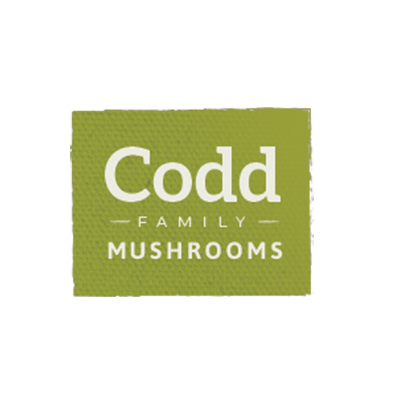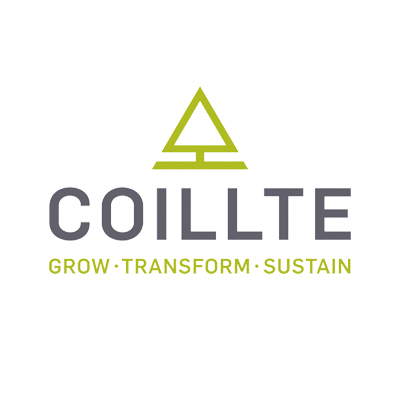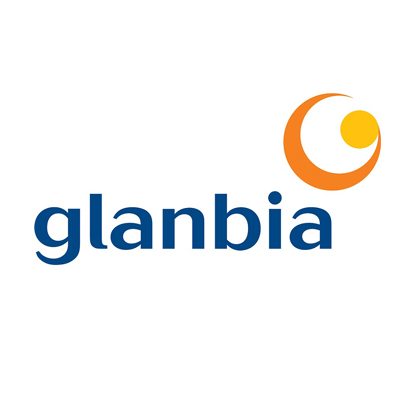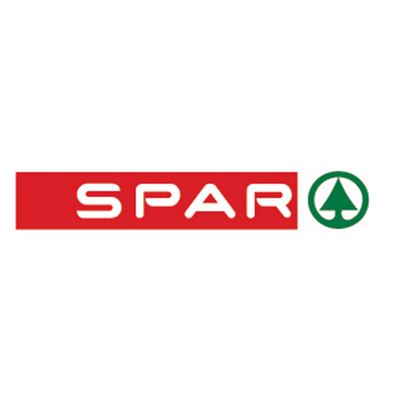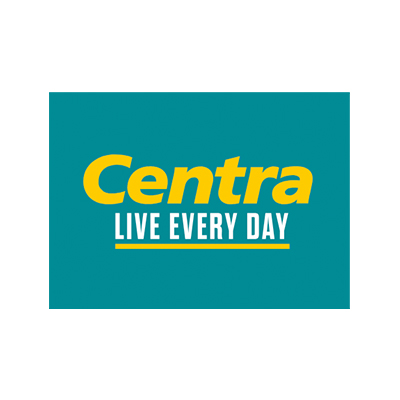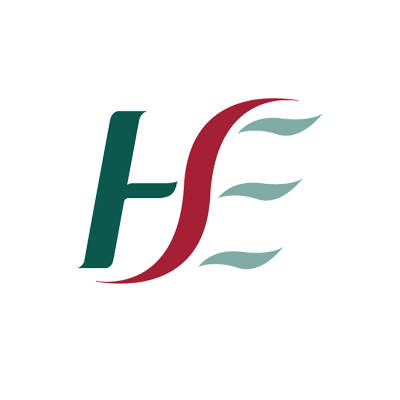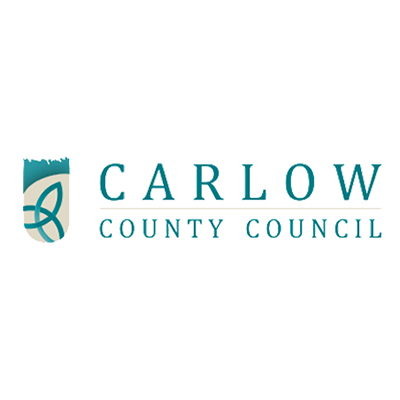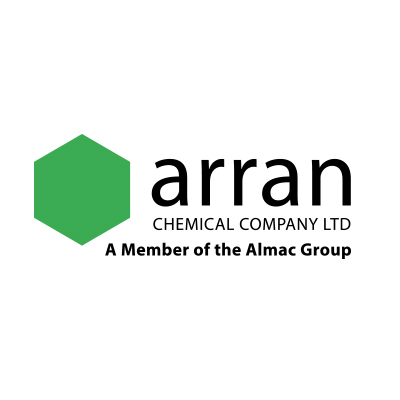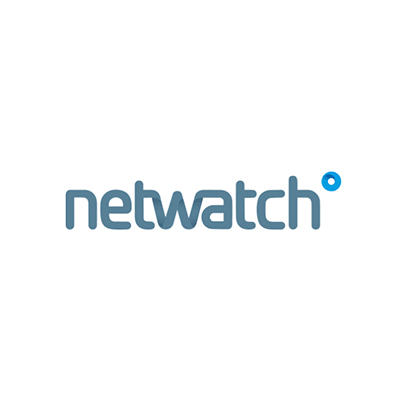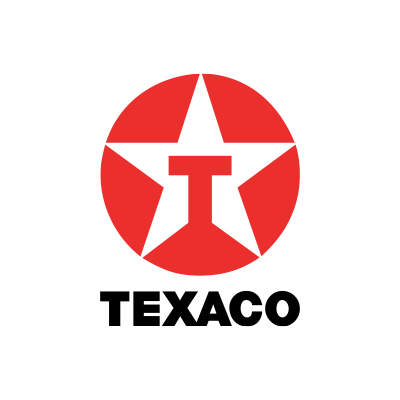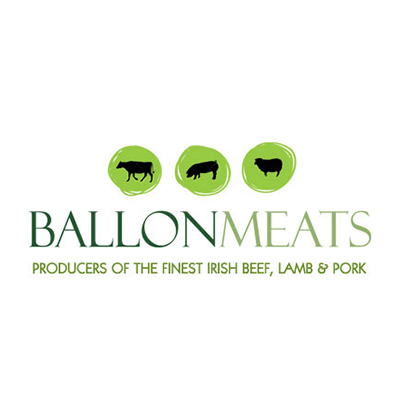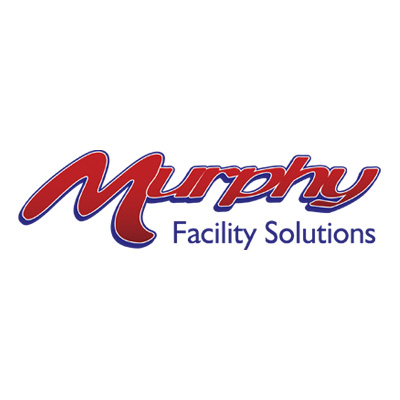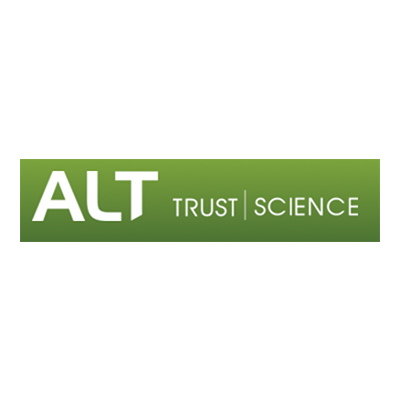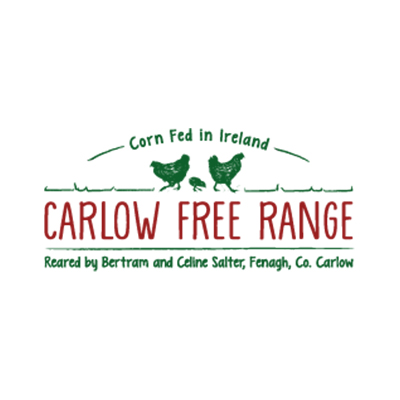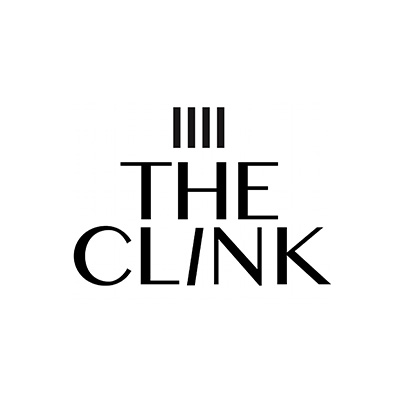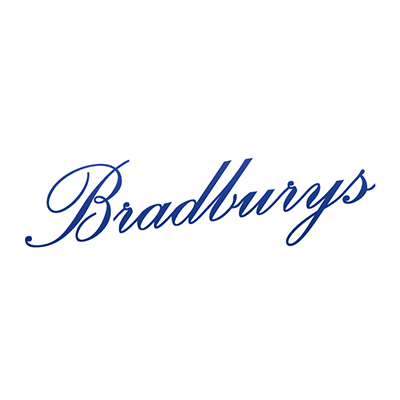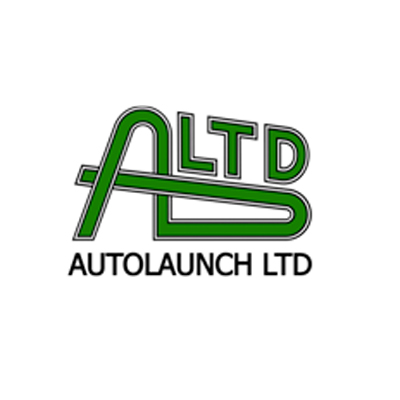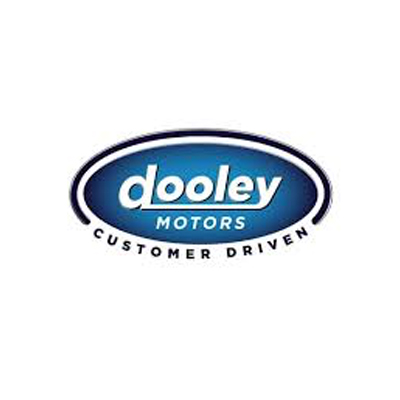 Commercial Refrigeration
Murcon uses Remote Refrigeration Monitoring Systems, We monitor each piece of refrigeration equipment to ensure it operates at the optimal level at all times.
Air Conditioning
At Murcon, we understand the needs of our customers and we strive to ensure that their Heating and Air-Conditioning installation represents the best fit to both their needs and their budget.
Ventilation
Murcon offers an extensive range of quality products for all your ventilation & filtration requirements. We have experienced knowledgeable staff, long standing in the trade we can select the correct products to suit your ventilation needs.
COMMERCIAL

REFIGERATION PRODUCTS
A Selection of some of our commercial refrigeration products which can be custom designed to suit even the most complex requirements
WHOLESALE CATALOGUE SPRING 2019
Need a quote or an estimate for your next project?
Don't hesitate to get in touch with us today