AIR CONDITIONING
At Murcon, we understand the needs of our customers and we strive to ensure that their Heating and Air-Conditioning installation represents the best fit to both their needs and their budget.
Climate Solutions
A system which provides heating and cooling – all year round climate control
Value for money
Durability
High Efficiency
Efficient running costs
User friendly
Extremely low maintenance
75m Pipe Run
Our Air-Conditioning range is one of the most extensive available in the market today. We use top brands Toshiba & Samsung to provide the latest technology in the industry.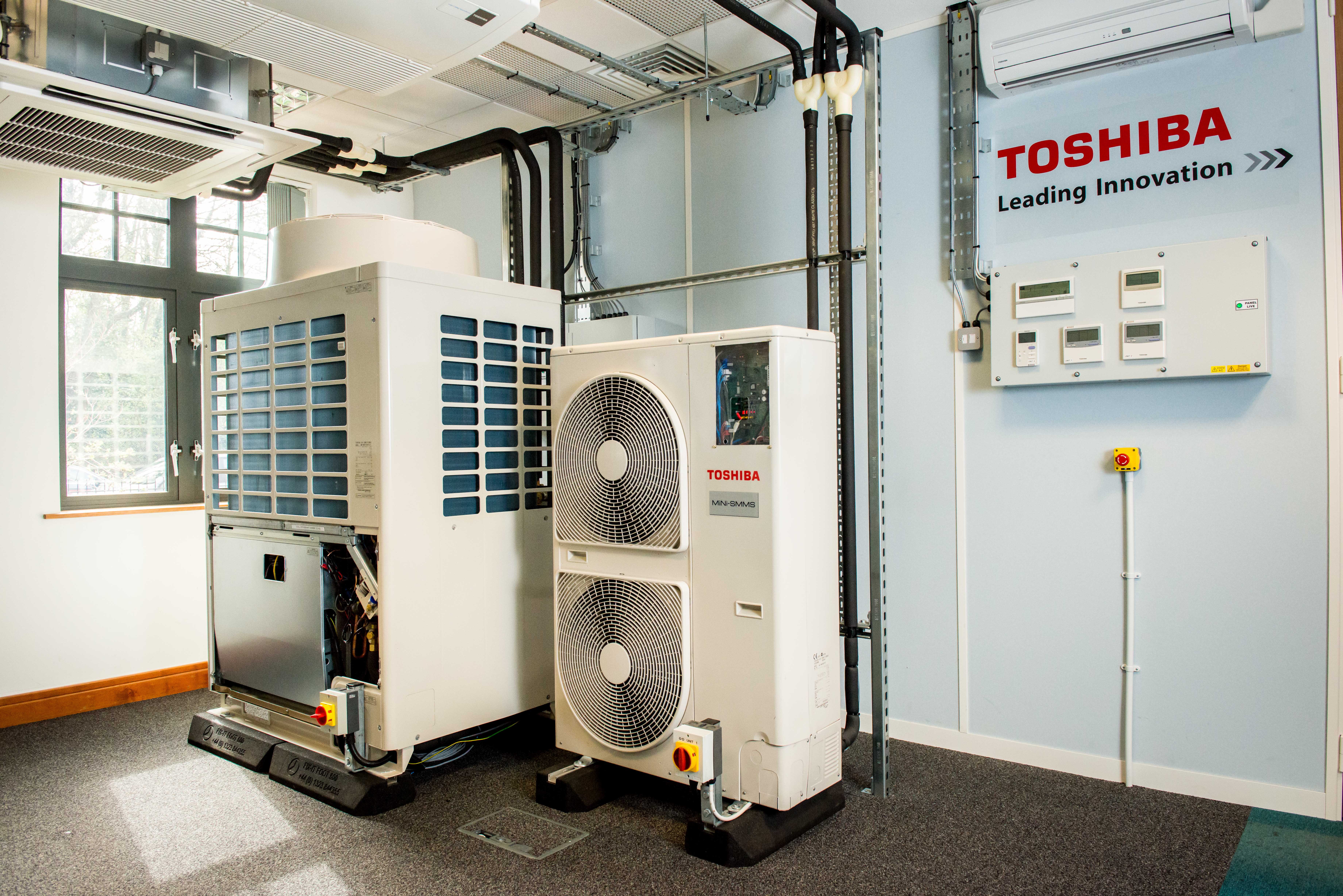 360 Cassette – All Around Comfort
The 360 Cassette uniformly distributes cool air in all directions, you'll enjoy even comfort cooling throughout the entire room.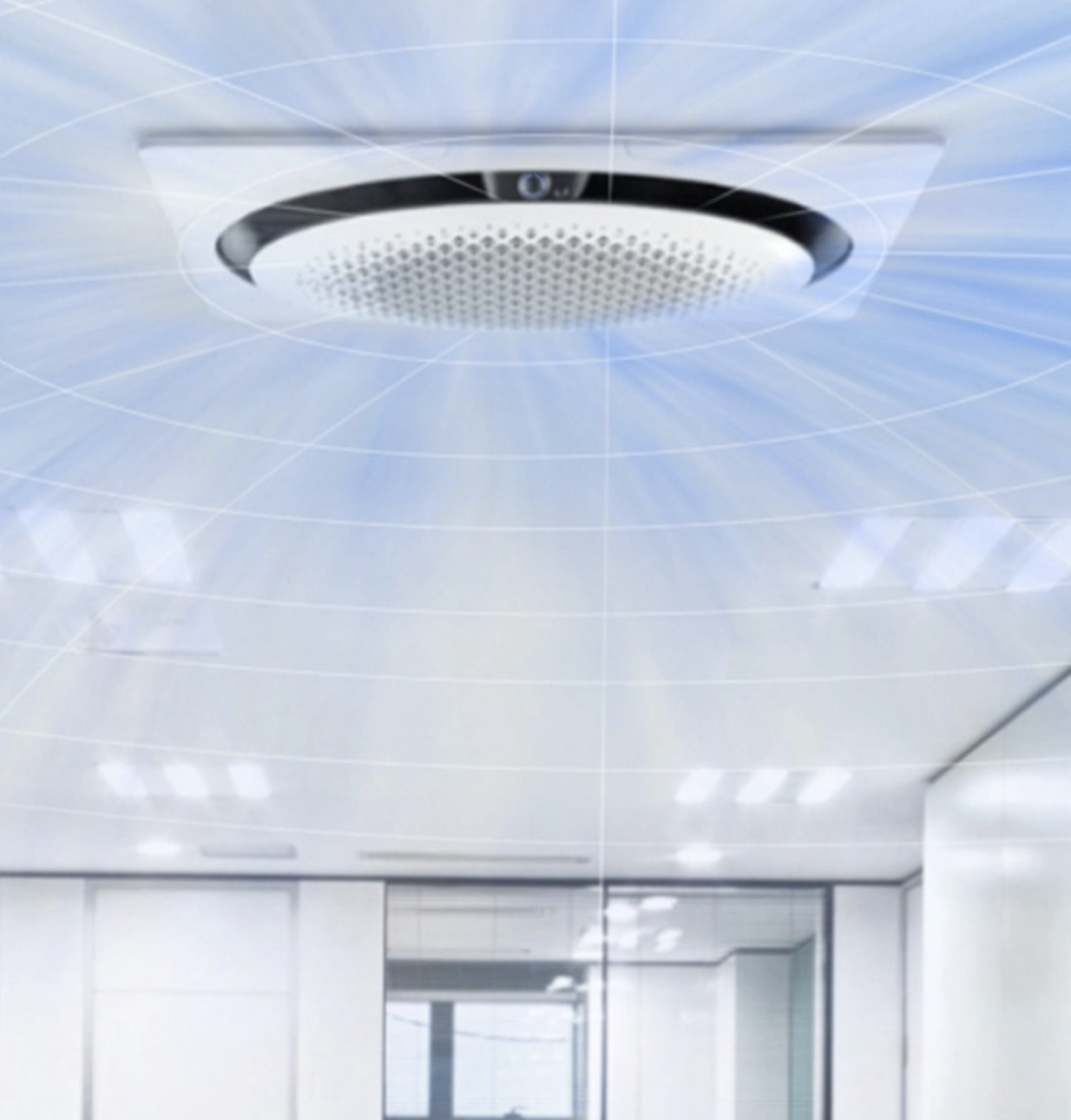 Comfortably Cool, Never Too Cold
With a bladeless design that softly disperses cool air, you'll be comfortably cool without feeling a draft** . Thanks to an absence of blades to block the airflow, it also expels 25% more air* and spreads it further.
**No cold draft between 0~1.5m in height (up to 14.0kw).
* Within a 5m radius
Spreads More Air in More Directions
The innovative Booster Fan expels cool air at much lower angles. Creating a low pressure zone around the outlet, it directs cool air parallel to the ceiling and disperses it across a wider area.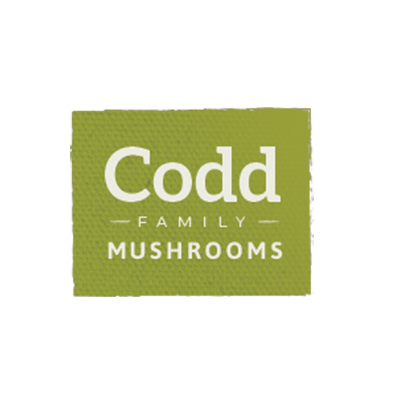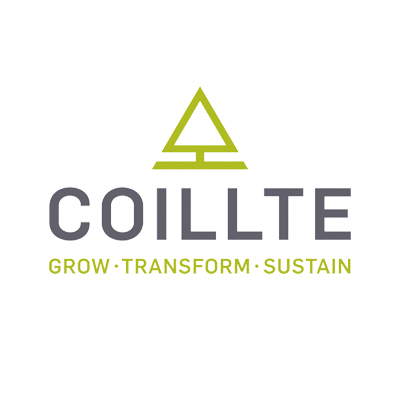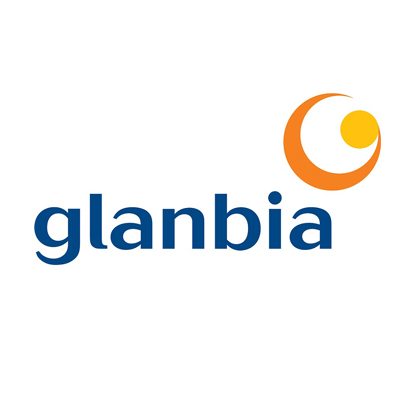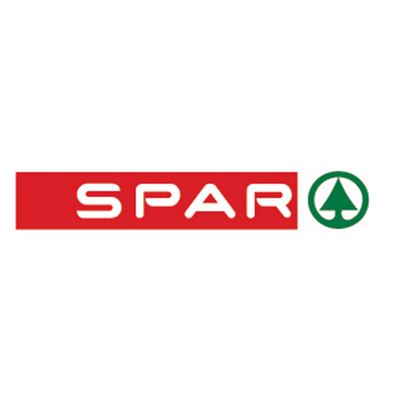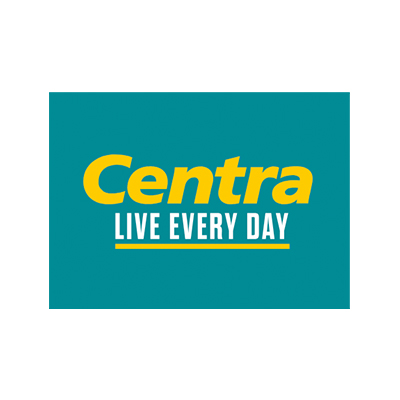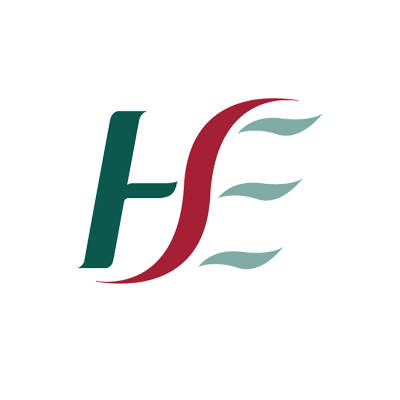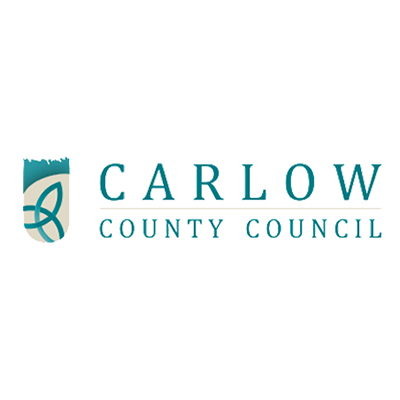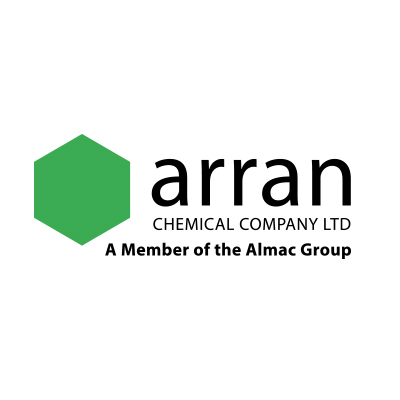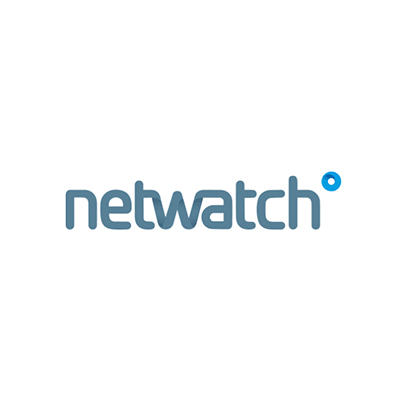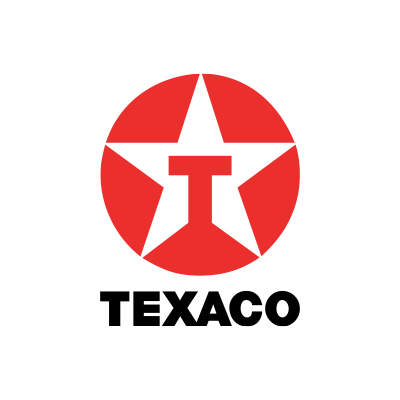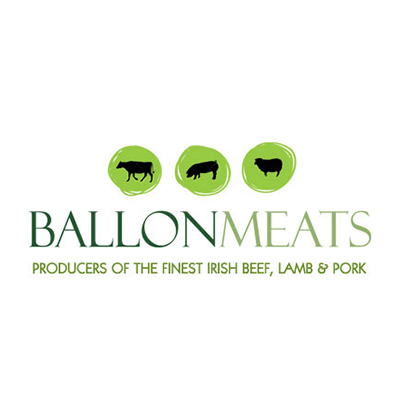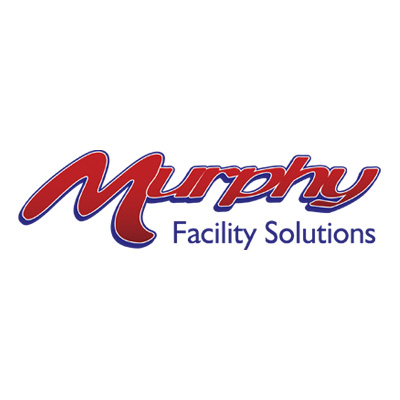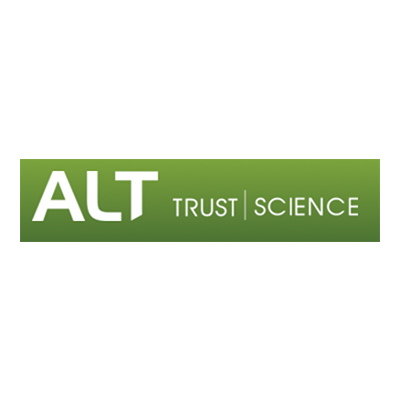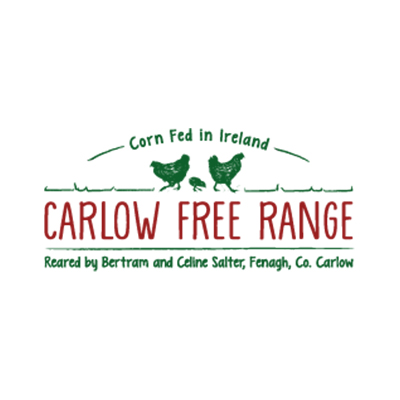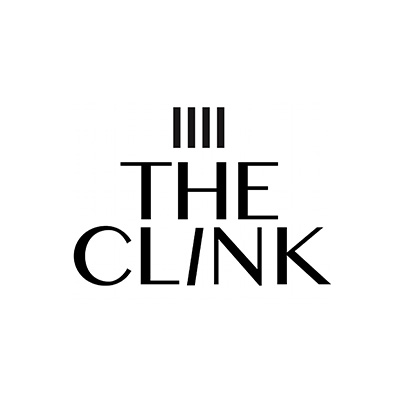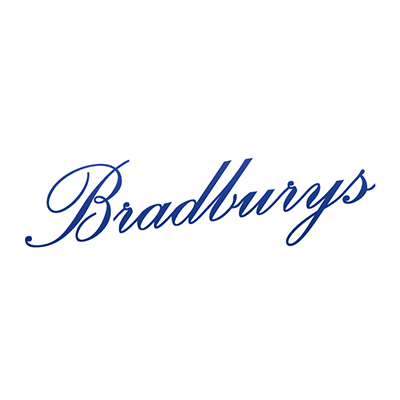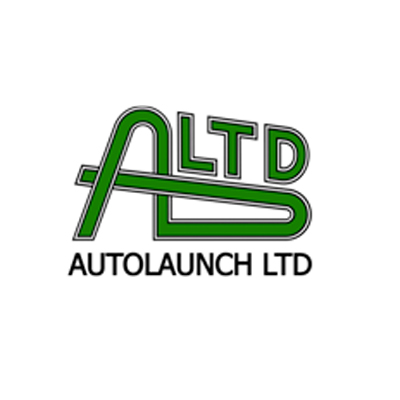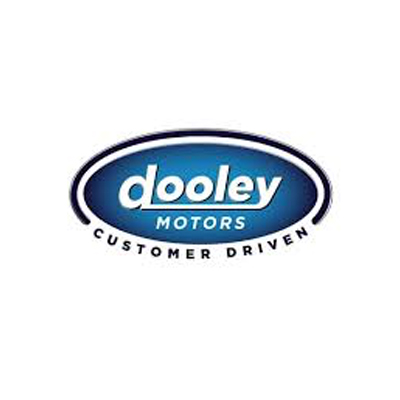 Need a quote or an estimate for your next project?
Don't hesitate to get in touch with us today