4 Reasons You Need Commercial Refrigeration Maintenance
As long as your commercial refrigeration equipment is up and running, you're likely not giving much thought to its maintenance needs. When everything seems to be working properly, it's understandable that you may not be thinking about unexpected breakdowns, harmful mould growth, and diminishing efficiency.
The fact is, however, even when your refrigeration equipment seems to be doing its job, regular preventative maintenance is vital.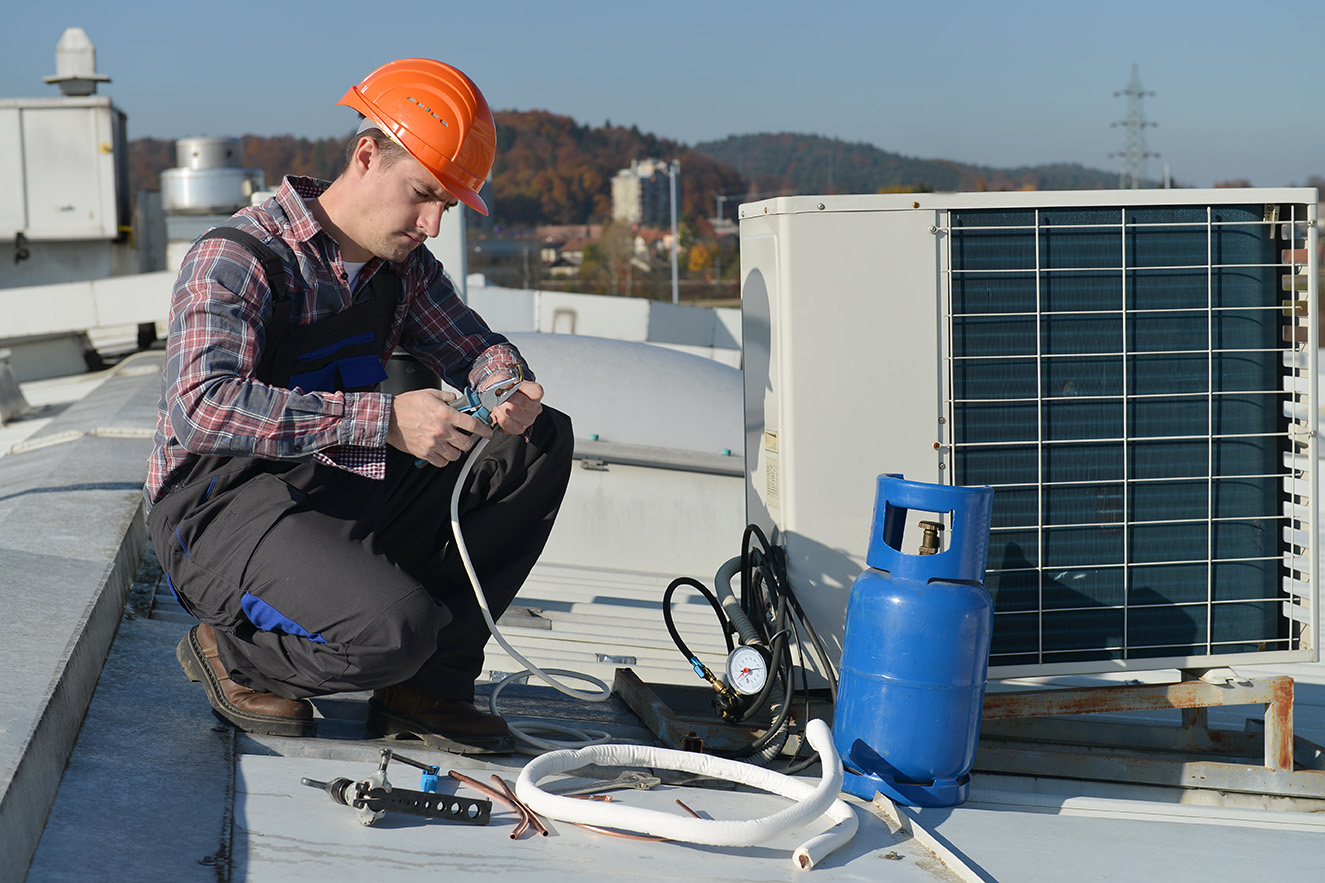 Saves You Money on Refrigeration Costs by Conserving Energy
Without proper preventative refrigeration maintenance, issues such as drain line clogs and the loose seals can compromise the efficiency of your equipment and drive up your energy costs. However, when your commercial refrigeration equipment is well maintained, it'll run with greater efficiency and your energy bills will show it!
Extends the Life of Your Commercial Refrigeration Equipment
As a business owner, you've invested a lot into your refrigeration equipment, so you want it to last as long as possible. By keeping your equipment in top shape with regular preventative maintenance, you can keep your appliances running for years to come.

Improve the Safety and Quality of Your Product
You take pride in providing the best product possible for your customers. However, if you are not taking care to keep your refrigeration equipment well maintained and properly cleaned, your customers may not be receiving top quality food and beverages. Because of their moist conditions, appliances like ice machines are highly susceptible to mould and bacterial growth and must be regularly cleaned to prevent it. Make sure your refrigeration equipment is safe to use all year long with regular preventative maintenance.
Lowers Your Risk of a Costly Refrigeration Emergency
When your refrigeration equipment breaks down, it isn't just the cost of repair that you're left with. It's also the cost of lost product and lost business. When you schedule regular preventative maintenance for you refrigeration equipment, you can significantly reduce your risk of experiencing a costly and unexpected breakdown. When a professional refrigeration technician comes to service your equipment, they will do a complete performance check to catch minor issues before they get worse and alert you of anything that could potentially cause you to close up shop.