COMMERCIAL REFRIGERATION
Supermarkets & Convenience Stores:
The leading Supermarket chains across Ireland recognize the ability of Murcon to provide the very best service available on the market.
Our customers have included: Centra, Spar, Gala, Londis, Circle K, Applegreen and many more
Through the use of Remote Refrigeration Monitoring Systems, Murcon can monitor each piece of refrigeration equipment to ensure it operates at the optimal level for our customers.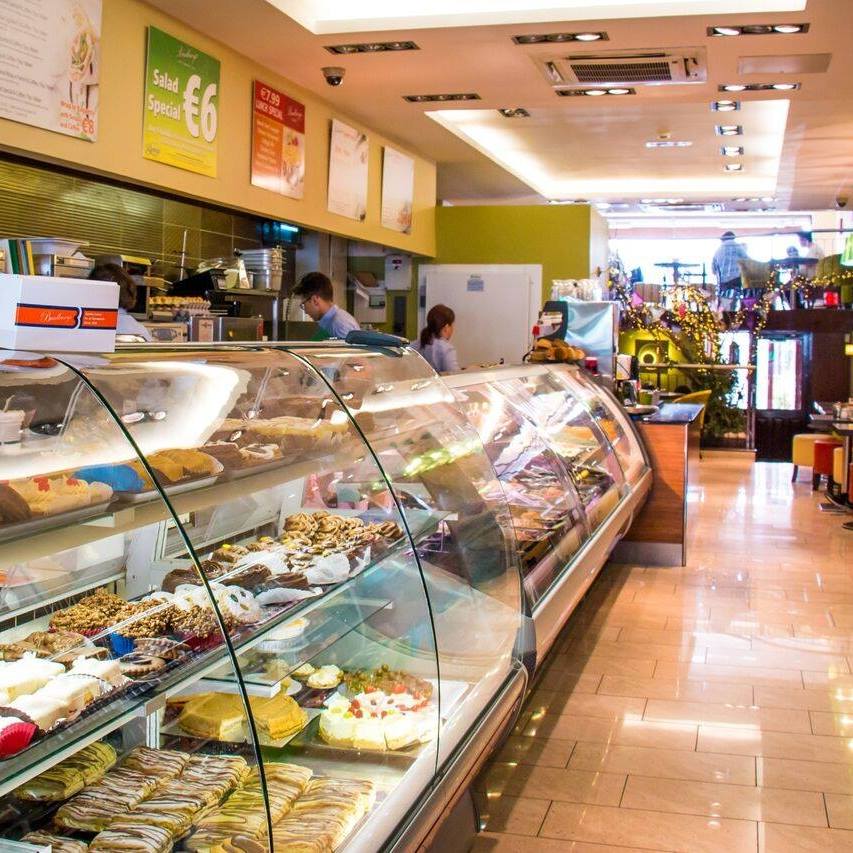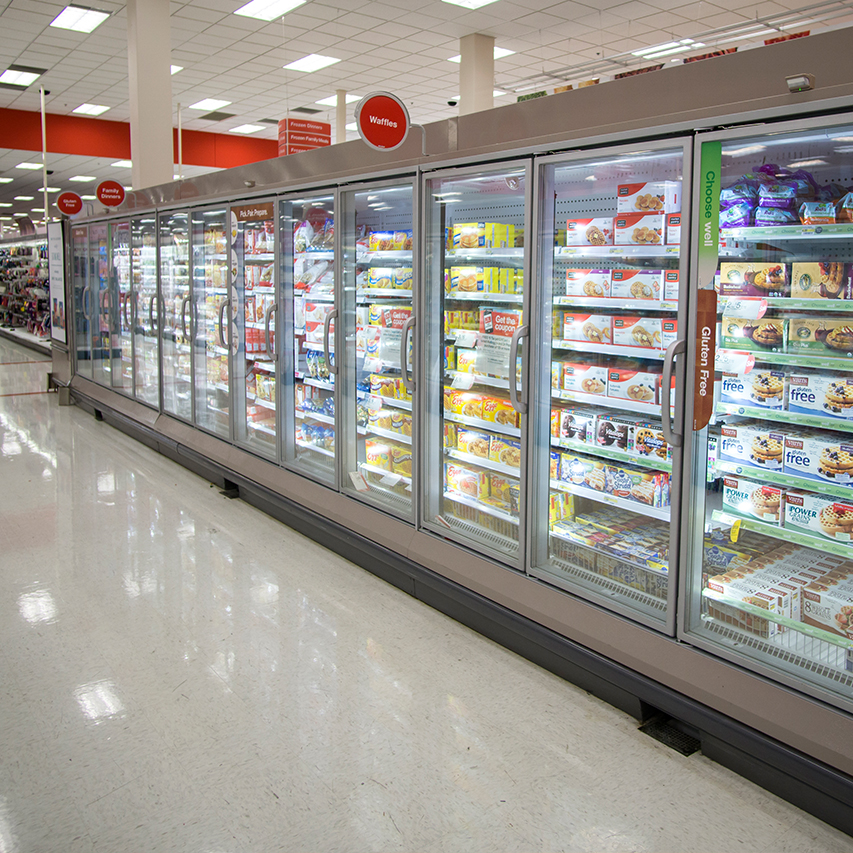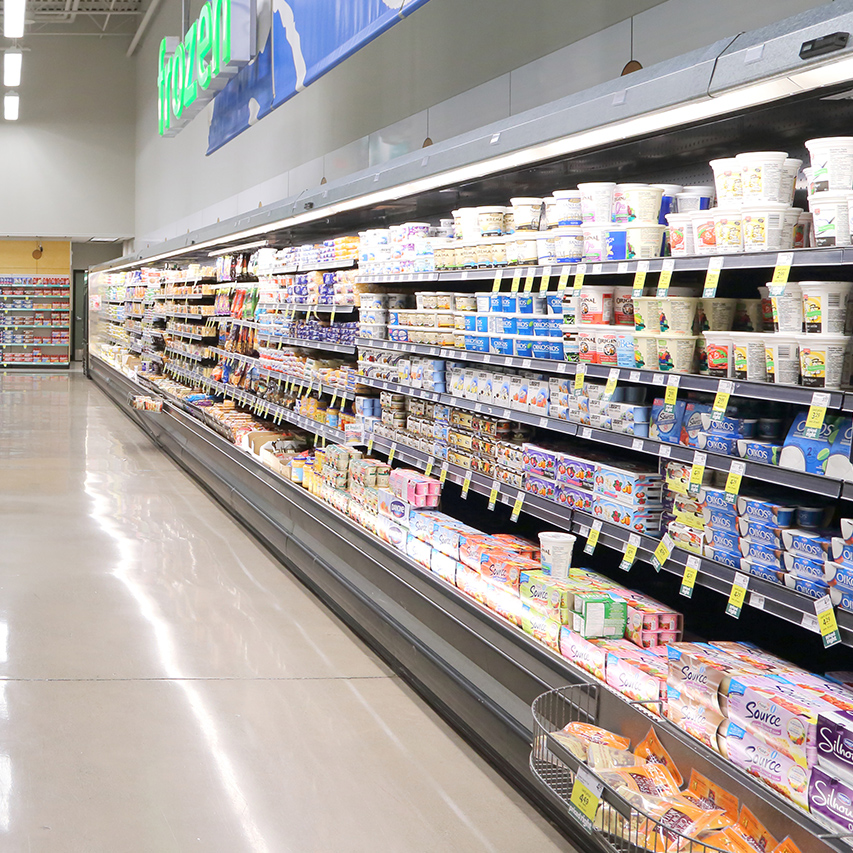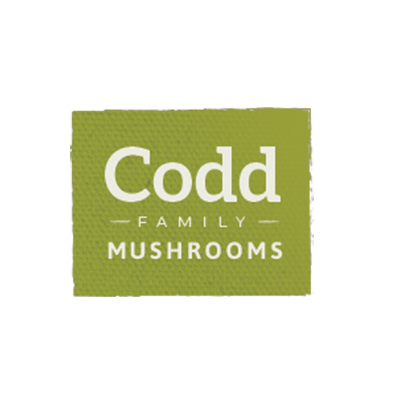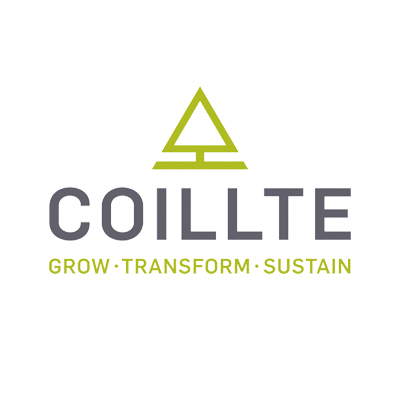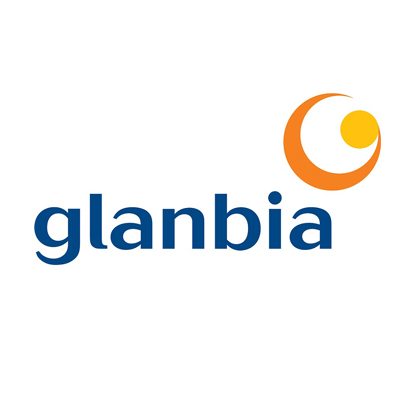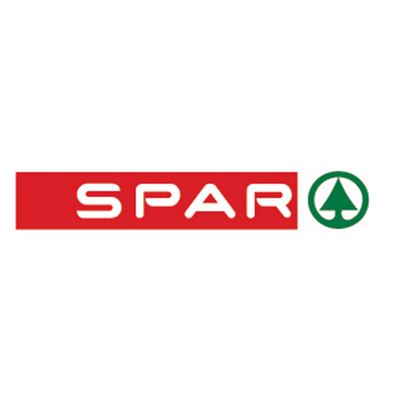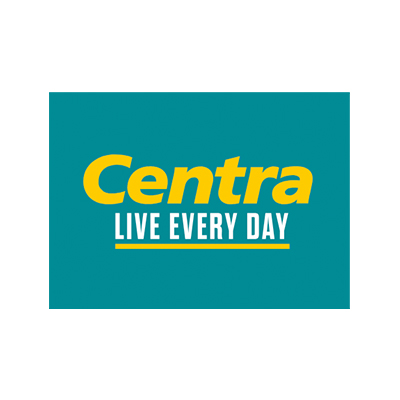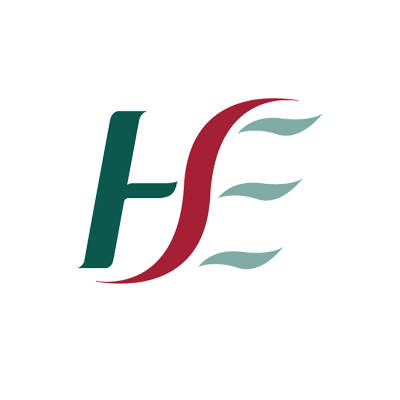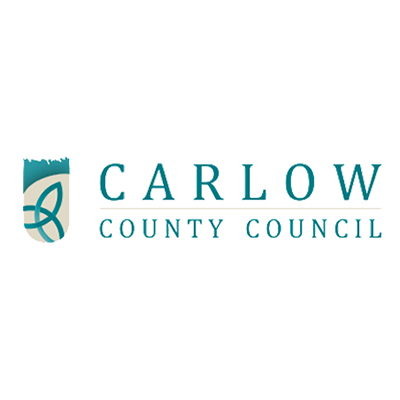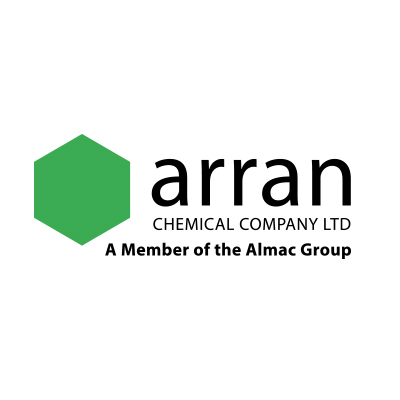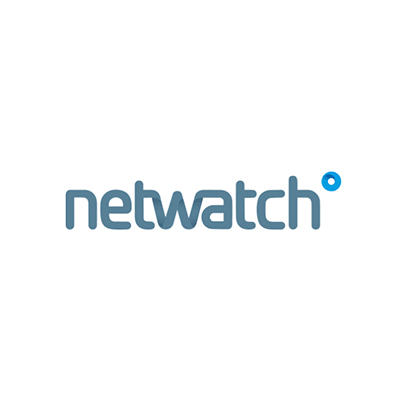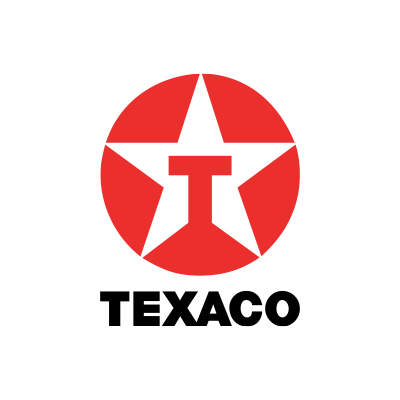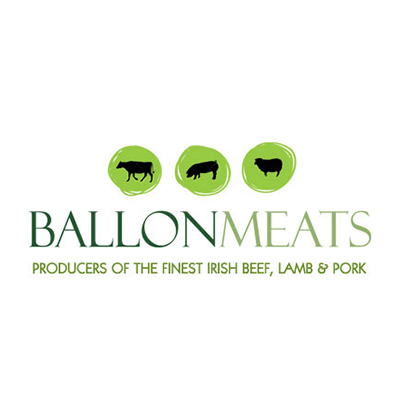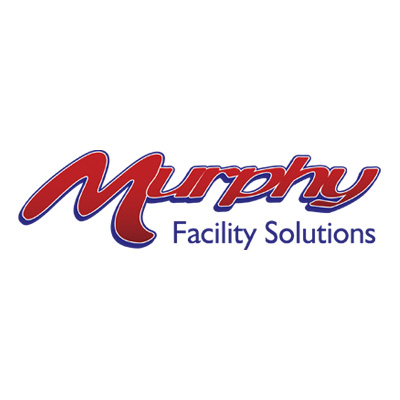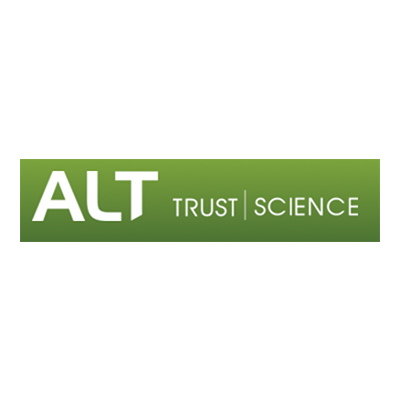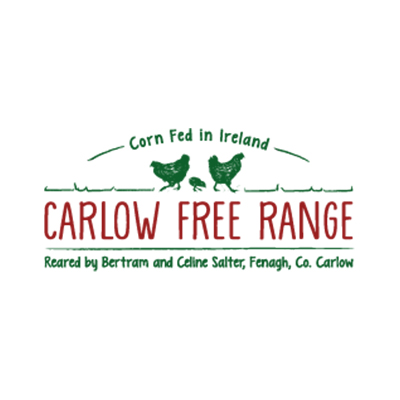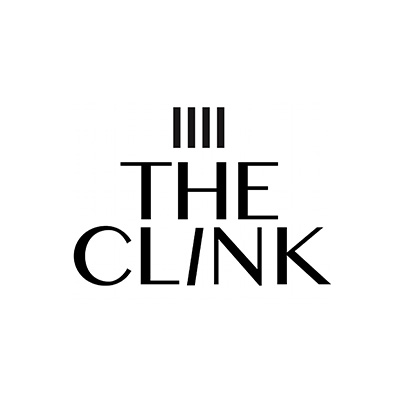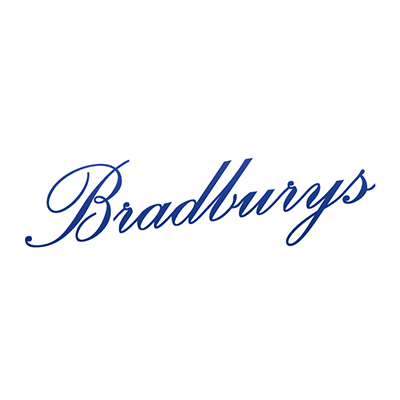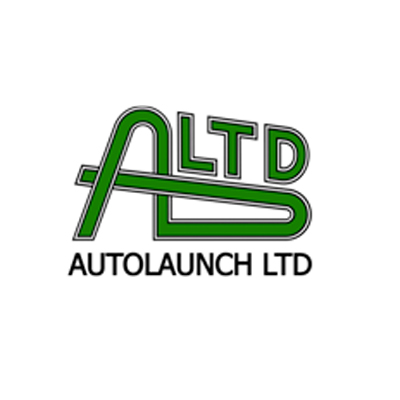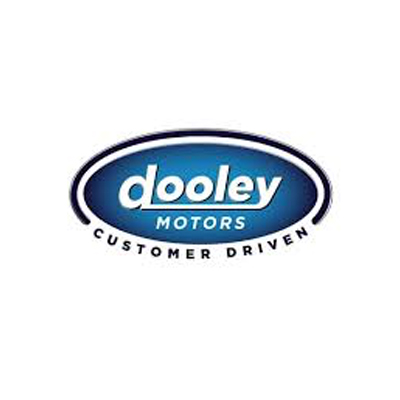 Need a quote or an estimate for your next project?
Don't hesitate to get in touch with us today